Founder's Day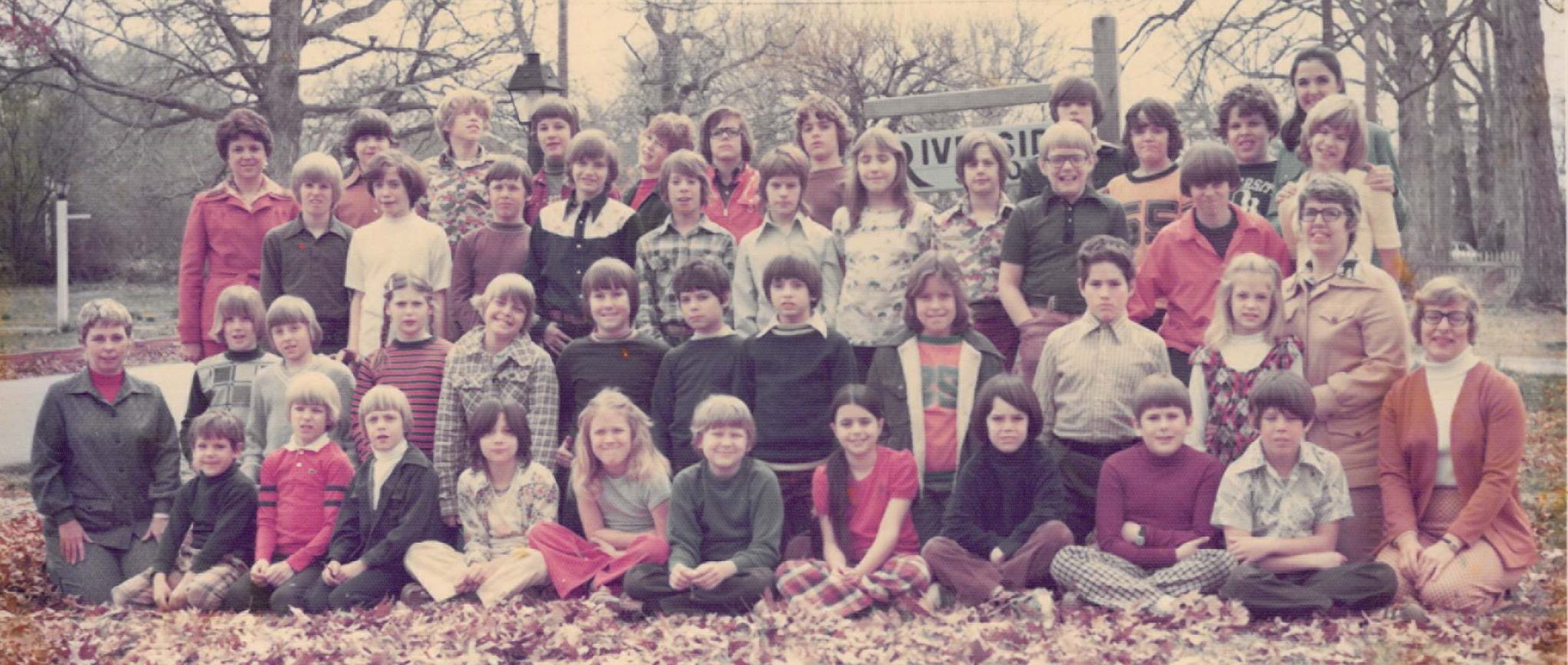 Founder's Day is a time to honor Riverside's rich history, celebrate its present, and plan for its future.
It is the traditional day that Riverside founder Pat DeOrio comes back to the school to talk to the current students and give them a glimpse into the history of this important institution. The students always love to hear from 'Mrs. D,' as she is affectionately known, and they pepper her with enough questions to fill an afternoon.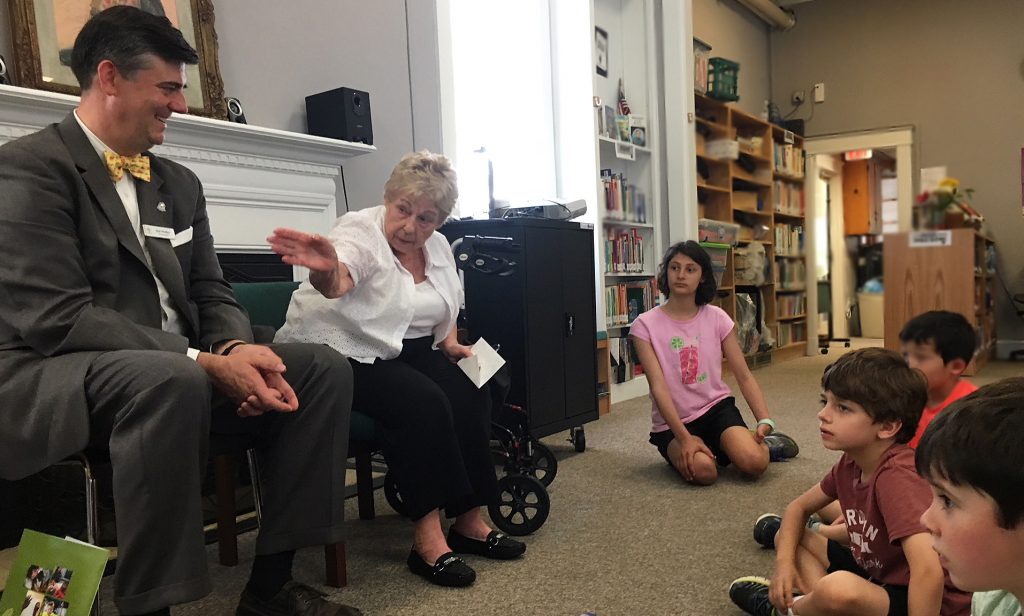 This year, Founder's Day will take place on Friday, May 7, just one day before 'Mrs. D's' 85th birthday! Once again, due to COVID precautions, we will be holding the celebrations online.
Please see the schedule below and links to photos and video from last year's events.
Founder's Day 2021 Schedule—Friday, May 7, 2021

8:00 am – 8:15 am
Live stream of Morning Assembly.
8:15 am – 8:45 am
Stay on the Morning Assembly stream for a virtual coffee with Head of School Hal Waller and celebration of Riverside's volunteers.
11:00 am – 1:00 pm
Current Riverside students chat with 'Mrs. D' over Zoom.
2:00 pm – 2:15 pm
"Seriously Silly Staff" special event for current Riverside students. Watch highlight clips from last year here.
2:30 pm – 3:30 pm
Birthday Party for 'Mrs. D!' Drop in to say hello and wish her a happy birthday. Open to the Riverside community. View photos from last year's chat here.
Supporting Riverside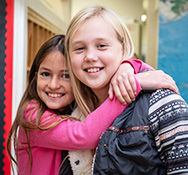 Founder's Day is also a day to support Riverside's Annual Fund and ensure that the school is able to continue to provide the standard of excellence in education for students with dyslexia and similar language-based learning differences.
Annual Fund donations support financial aid, technology, and teacher development, all of which have become increasingly important during this time of COVID-19.
Thank You, Riverside Community!