Founder's Day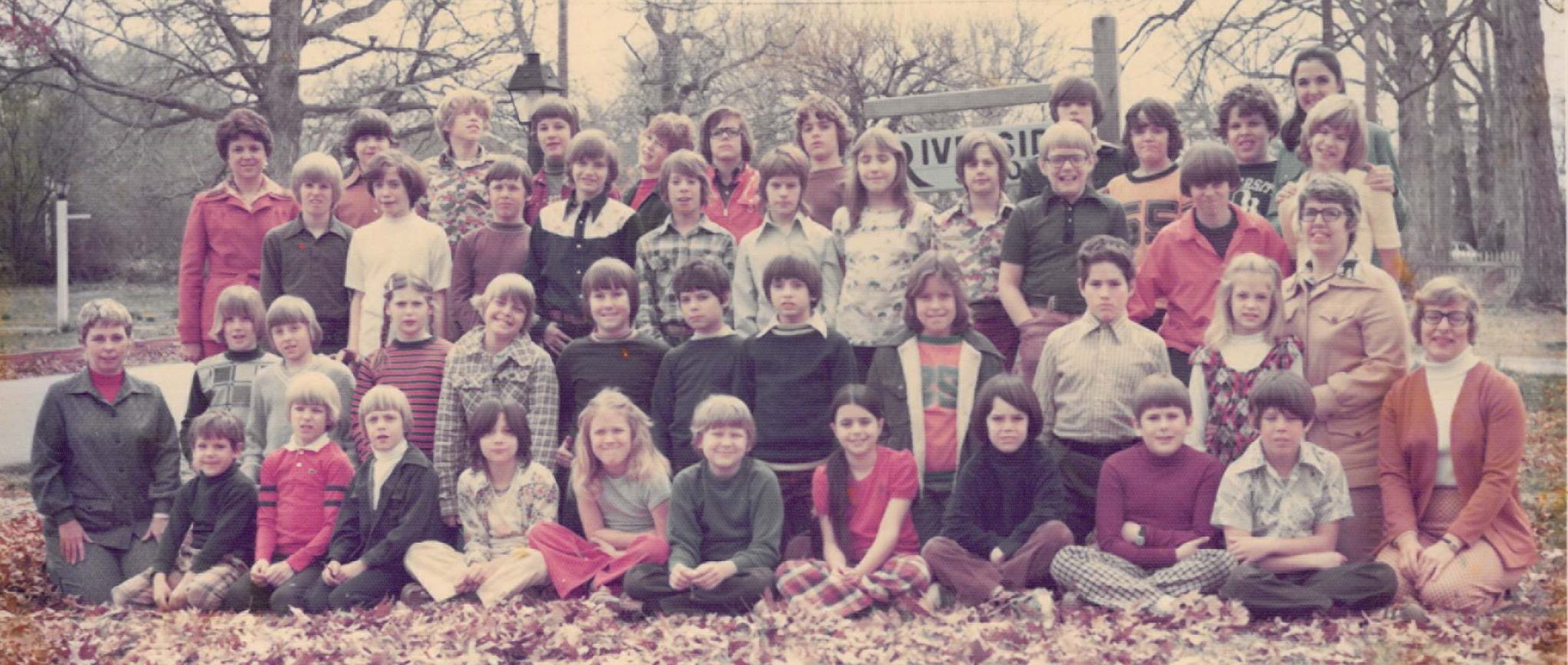 Founder's Day is a time to honor Riverside's rich history, celebrate its present, and plan for its future.
It is the traditional day that Riverside founder Pat DeOrio comes back to the school to talk to the current students and give them a glimpse into the history of this important institution. The students always love to hear from 'Mrs. D' and they pepper her with enough questions to fill an afternoon.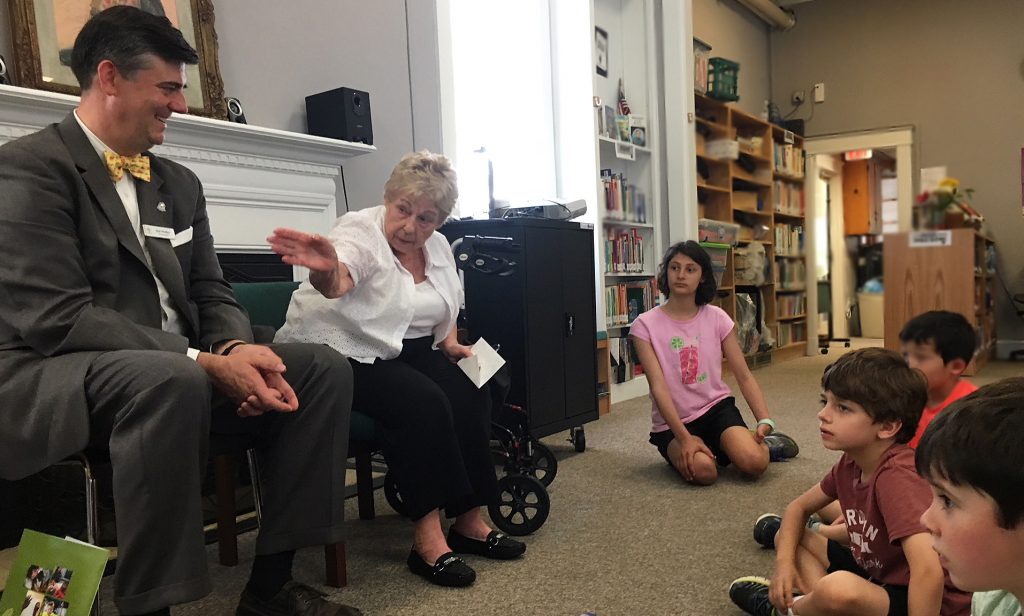 This year, Founder's Day is set for Friday, May 6, 2022. To celebrate the day, and Mrs. D's 86th birthday, Riverside's Parent Association will be hosting an after-school gathering from 3:00 PM to 5:00 PM. We'll be grilling hot dogs and serving birthday cake. All alumni and families are invited! Please RSVP by email  or on Facebook if you can join us. 


Supporting Riverside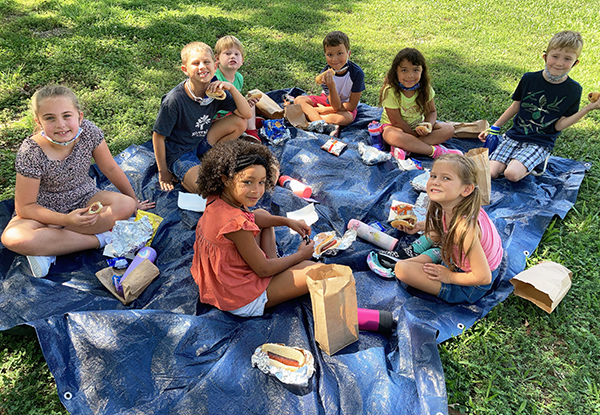 Founder's Day is also a day to support Riverside's Annual Fund and ensure that the school is able to continue to provide the standard of excellence in education for students with dyslexia and similar language-based learning differences.
Annual Fund donations support financial aid, technology, and teacher development, all of which have become increasingly important.
This year, we will have special challenge grants for alumni, parents (both current and former), grandparents (both current and former), and friends of the school.  

The Founder's Day of Giving page is live! You can support the school and have your gift count toward the Founder's Day challenges here. 
Thank You, Riverside Community!