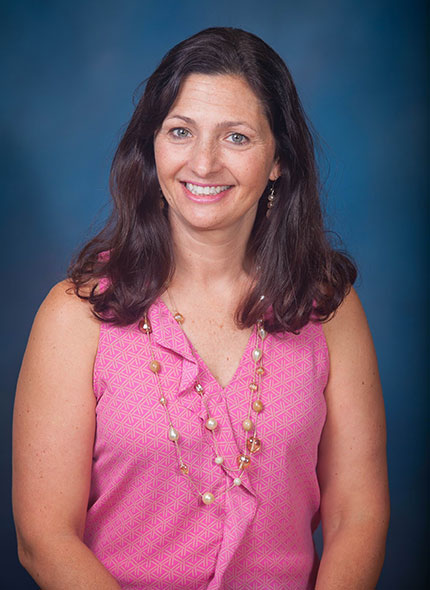 WELCOME TO ADMISSIONS AT RIVERSIDE SCHOOL
Each parent starts their quest for the best education for their child with more questions than answers. For nearly 50 years, we've helped families and students to answer those questions, and helped to build those children into successful students.
Each year, you are welcome to join us for an Admissions Program, where you'll interact with students and parents who have found educational solutions at Riverside School. You can visit classrooms and see our students and teachers at work. This fall, our Admissions Programs are scheduled for October 26 (click HERE to register) and November 14.
You can also schedule a personal tour to visit our campus and observe during a normal school day.
To learn more please contact our Director of Admissions and Transition, Debra Mitchell at (804) 320-3465, extension 103 or e-mail [email protected].
ADMISSIONS PROCESS
Our process is designed to ensure that students accepted into our school will benefit from our Approach and are best set up for further success.
FINANCIAL INFORMATION
We offer a variety of tuition options to provide opportunities to all deserving students.